(Not) Changing It Up: The College Essay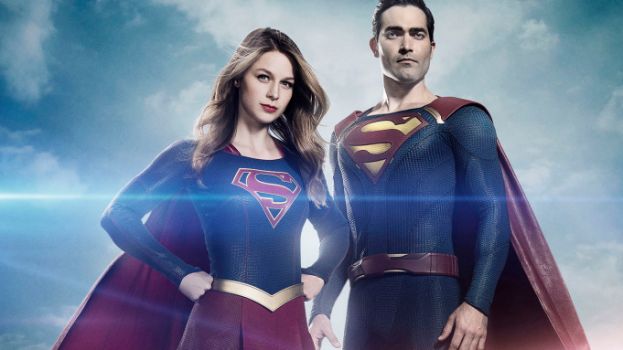 Covid or no Covid, it is essay season for rising seniors. Testing or no testing, it is essay season for rising seniors. Binging on Fortnite, or binging on on-line summer school, it is essay season for rising seniors.
Any rising senior applying through the Common Application, University of California, Apply Texas, Coalition, and most institutional application platforms will be required to submit a personal statement. 
You are a rising senior who has just had his world turned upside down by crisis and turmoil.  What in the world do you write about, if not the incredible chances you had to prove yourself this year, but were thwarted?
To ease your conscious, there is a place to write about Covid-19 on the Common Application. 
When the virus had reached its tipping point and students were learning that their lives were no longer going to allow them to personally engage in their passions, admissions representatives were excited to encourage students to write about the impact of Covid in their essays. As time went on, admissions representatives realized that everyone was impacted, but the consequences varied wildly.  The students applying to colleges would largely fall into 3 categories: 1) this virus has made me grumpy and I didn't get to do the things I expected to do, and my grades and class rank/test scores all suffered some, but other than that things have been ok. 2) this pandemic shook my world apart—I experienced severe hardship and I am totally different because of it, and 3) this lock-down was a time of growth—I learned so much about myself, and I am better because of it.
To maximize the insight that the essay has traditionally stood for, Common Application decided to include an optional 250 word essay on how Covid has influenced your life. This additional and optional space allows students to qualify difficulties and exemplify accomplishments related specifically to the change that Covid has brought to their lives. To clarify the focal point of insight over experience, in context of this crazy time, the Coalition Application has decided to list some options for students to check, and then an optional space to say more if it is needed. 
The reason for the format is to maximize the opportunity for students to really show their character, not to minimize the pain and impact of the chaos.  Your mettle has been taking shape long before March 2020.  I love the essay.  It doesn't seem to change, because the search for integrity never goes away.
The message from admissions representatives is: This is hard. But our mission is the same. We still want to hear about what makes you a great part of our community. Why should we be excited to have you in our community for 4 years? Are you committed? Creative? Adventurous? Confident? If Covid has shown you that you have mettle you never knew about, you can definitely use it for your personal statement.  If it has somewhat impacted your goals for your extracurricular activities and your grades, but was not unusual, use the Covid question for that, and use the personal statement to show them your true mettle. If you were just irritated with it, you can feel free to skip the topic altogether and it won't be held against you. 
If you had 30 seconds with the admission representative of you dream school, what would you tell them to convince them that you would be an asset to their community? These admissions representatives are proud of their school.  You can be proud of yourself.  You can't grow taller, but you can stand straighter. The essay isn't really a question, it is an opportunity.
Here are some tips for standing as straight as you can in your essay:
1) List three character traits you are proud of, i.e determination, kindness, compassion, commitment
2) Pick one and describe a time you showed this characteristic
3) Write down the "Why does it matter" or "So what" part and focus on that, not the experience. Ask, could this [revelation, change, character trait] have taken place in my grandma's front yard?" Is this about the experience or about me?
4) Generate content first: write like you would write in a diary.  For your first draft, don't worry about a hook or structure or paragraph break or conclusion. 
5) Pick a topic that is easy to express. If you are too close to it and it is too painful, or you haven't processed what it actually means to you as an emerging adult, it may be too difficult. There are many good avenues to showcase your qualities, so there is no need to choose something that endangers your own health just because it sounds unique or risky.  Ask yourself, "If someone told me to cut certain parts or change certain content, would I be able to take this constructive criticism?" If not, you may be too close to it!
Whether or not you choose to write about Covid, and whatever avenue you choose to let admissions know how you are weathering the storm, the essay is always a reflection on your values and your character.  Focus on the positive, be wise, and stand tall, so you are the straightest you you can be.