How to Encourage An Immersion Experience in College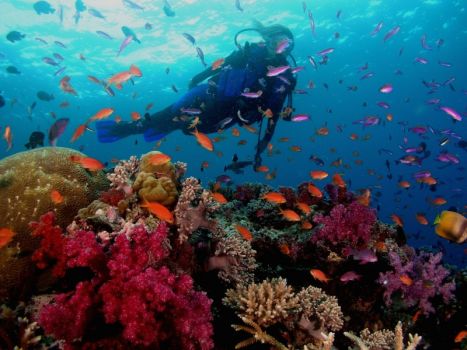 Just 4 months ago, you watched your teen head off to explore their new world of college.  Now they are coming home for winter break; some euphoric and excited, and some less than willing to go back. There are many factors for the reluctant student, but one common culprit is not immersing themselves in the complete student experience.
The college experience is full of opportunities, challenges, and connections that can last a lifetime. But it is also overwhelming, and it is easy to get off track.  I've put together a few common choices that can compromise the college immersion experience and may leave them dissatisfied. 
1) Having a car freshman year.  Although for parents this can be comforting, to a first-year student this can often be distracting.  The potential for possible activities and relationships off campus can grow and consume time spent getting to know their own backyard.  And the potential opportunities that the school provides can be easily overlooked.  Most schools pride themselves on the vast arrays of clubs, study abroad programs, internships and research opportunities, and student life activities.  Many give passes for free public transportation. Encourage your student to give it a chance and think hard about the choice to have a car on campus. 
2) Off-campus jobs.  Though there are many reasons students may have to secure an off-campus job, it is usually worth the effort to secure an on-campus or campus-sponsored job through work study or just applying early, before the rush.  Some students can get their foot in the door, and save money, by staying on campus during the summer, taking a class or two, and keeping an eye on available jobs that are linked to the college.  If on-campus jobs are not available, do some research and find the employers have a reputation of working well with the life schedule of a college student.   Consider early positioning to be an RA or student ambassador as an upperclassman. These campus roles pay off also in networking and resume building later!
3) Off campus housing.  Many campuses require freshman to live on campus their first year for a reason. "Living in campus housing puts you within arm's reach (often quite literally) of numerous fellow undergrads.  Yes, dorms are a fabulous way to meet people and cement friendships. There's usually always someone with whom to hang out or grab lunch. And the relationships you establish will inform your collegiate experience as much as your time spent in the classroom or hitting the books," puts one website. Living off-campus may seem cool, but many students have ended up feeling isolated and with no way to deal with roommate and any other sticky issues as they arise. Learn to live in those crowded, messy dorms with the single ply toilet paper.  It will pay off!
4) Constant communication with home and high school friends.  And I am not implying that students shut the door on their past friends and step boldly into college with no secure ties.  But the magnetic pull towards the familiar and comfortable can compromise chances to fully immerse into new and adult relationships.  Sometimes, students create friendships in high school based on factors that don't fully realize their personality and strengths.  In college, there is a new chance to be choose your relationships, find out where you thrive and make connections on an adult basis with both peers and professors. Encourage your student to put down the phone and go play!
Your college student may well come home with less than perfect grades and the explanation that "There are so many clubs and activities, so much I want to try, and so many things I want to be involved in, I just can't find the balance." Give him your encouragement and wisdom, and then launch him back into the fray, knowing that he is most likely headed in the right direction.