Great Resources for the College Bound Family: Part 2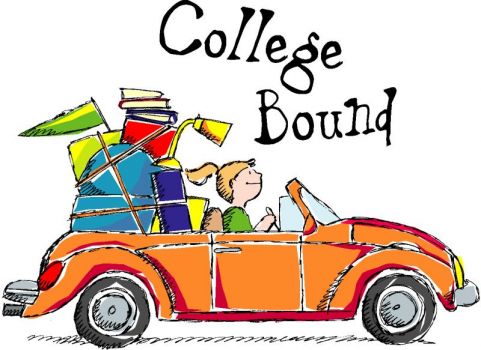 The articles and resources below have been tested and promoted by parents I have known and worked with.  I hope you will find some encouragement, advice and wisdom from the expertise that so many folks have made available to us! 
Suzanne Schaffer has been blogging now on a wide swath of topics that affect parents of college bound students:
http://www.parentingforcollege.com/2018/08/08/the-perfect-college-list/
And her correlated site for teens, offering the same relevant and practical articles to guide and inform student. It is particularly good for gap year and summer planning. 
Steve Antonoff is a cornerstone to understanding "fit" in the college search process.  He has made available his worksheets from his book "College Match" to download. (Go under the writing tab and click to download the college planning worksheets):
Great article offering parents and students a practical syllabus to deal with the many facets of transitioning to college:
https://www.forbes.com/sites/brennanbarnard/2018/08/24/a-syllabus-for-college-transition/amp/?__twitter_impression=true
CollegeWise has put together this amazing booklet to guide you through your Common Application experience:
https://cdn2.hubspot.net/hubfs/3298693/The%202018-19%20Collegewise-Reach%20Higher%20Guide%20to%20the%20Common%20App.pdf
Ethan Sawyer "The Essay Guy" has compiled a library of his own podcasts, interviewing a variety of folks influencing the college landscape. This one is particularly helpful for parents who are trying to figure out their role as their child explore and applies to college.
https://www.collegeessayguy.com/podcast-stream/10-ways-parents-can-support-their-students-through-the-college-application-process
And the corresponding Facebook group for parents of students ages 15-25:
https://www.facebook.com/groups/GrownandFlownParents/
I love this study which explores a real-life project by a family to compare the true net cost of various colleges, from state pubic to elite private—with some surprising results.
http://www.thecollegesolution.com/case-study-what-66-schools-would-cost-this-family/ 
My favorite career and aptitude exploration resource: